Darkness.
"Drink it all down, Marisi, that's my good girl. Lie back; don't be scared."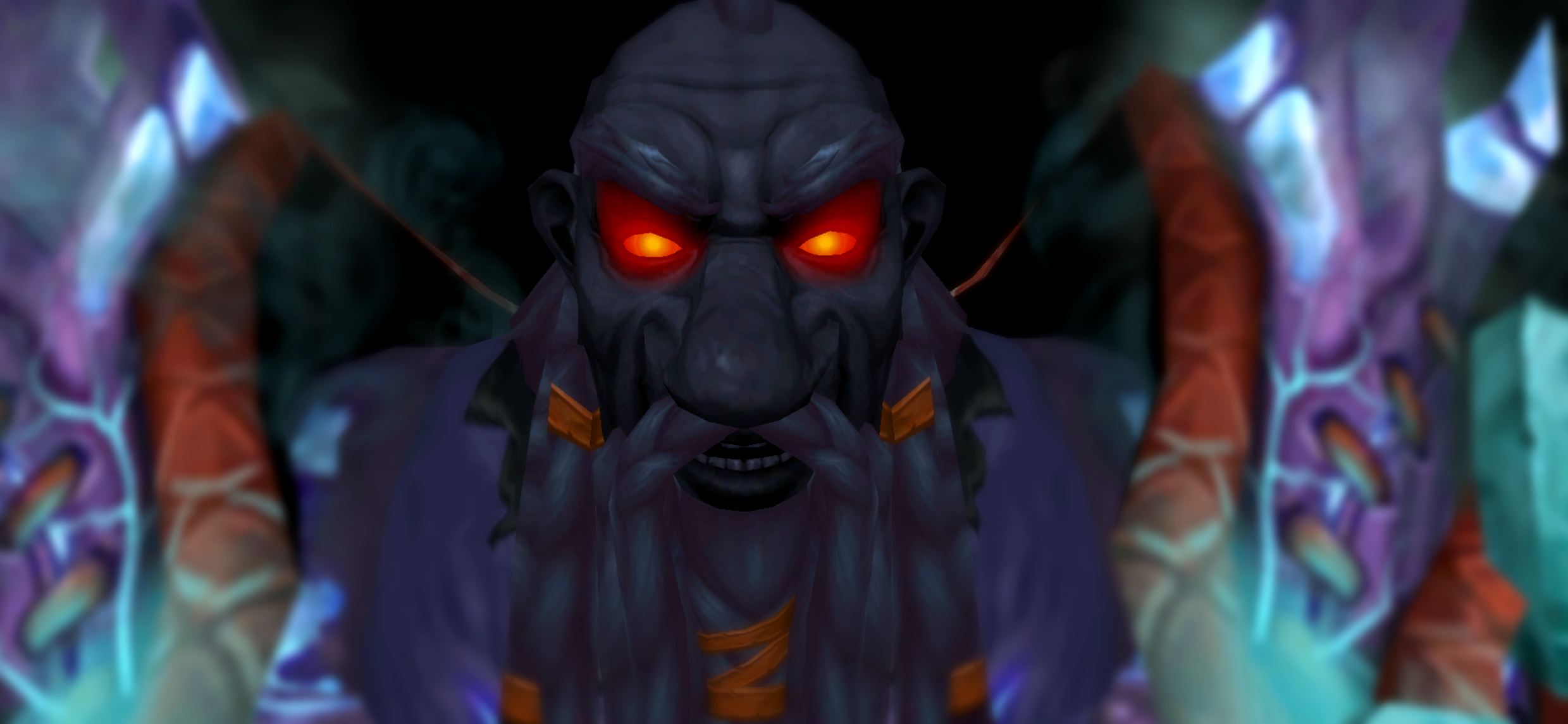 Darkness.
"No, no, don't cry. You're doing a great thing. You will open the way for the true master of this world to enter Shadowforge and bring Azeroth to glory."
Darkness.
"Get away from Marisi, Duerthic, you son of a bitch! Get away from my daughter!"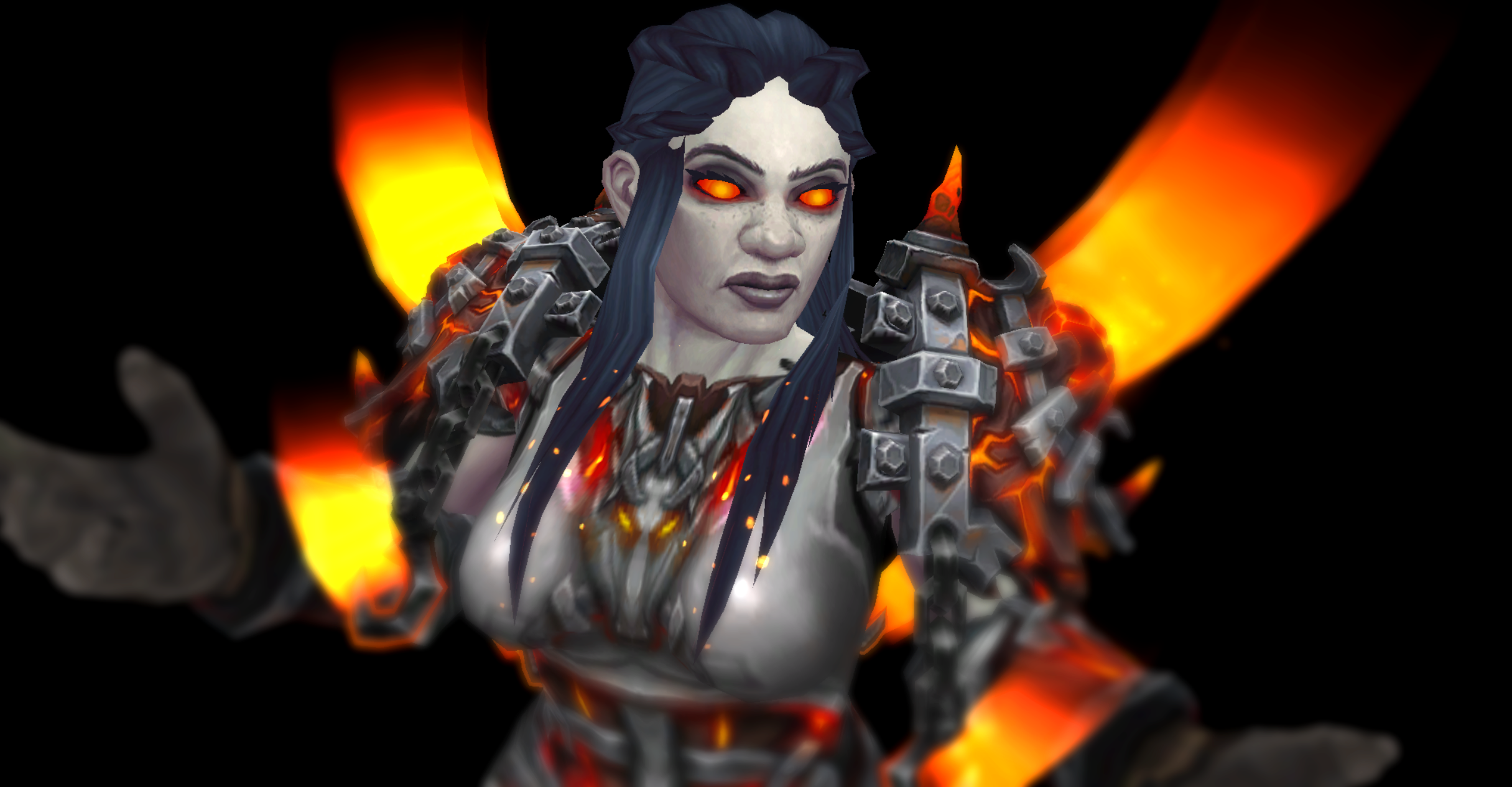 "Our daughter, Kildris! She's not going to be the weak and worthless little girl that you –"
"Drop th' knife an' get away from her, ye mad bastard, or Ah'll blow yer — Kildris, stop!"
"Marisi!"
"Kildris!"
Darkness.
"Eonar! Grant me your blessing! Eonar! Damn you, Eonar! Help her!"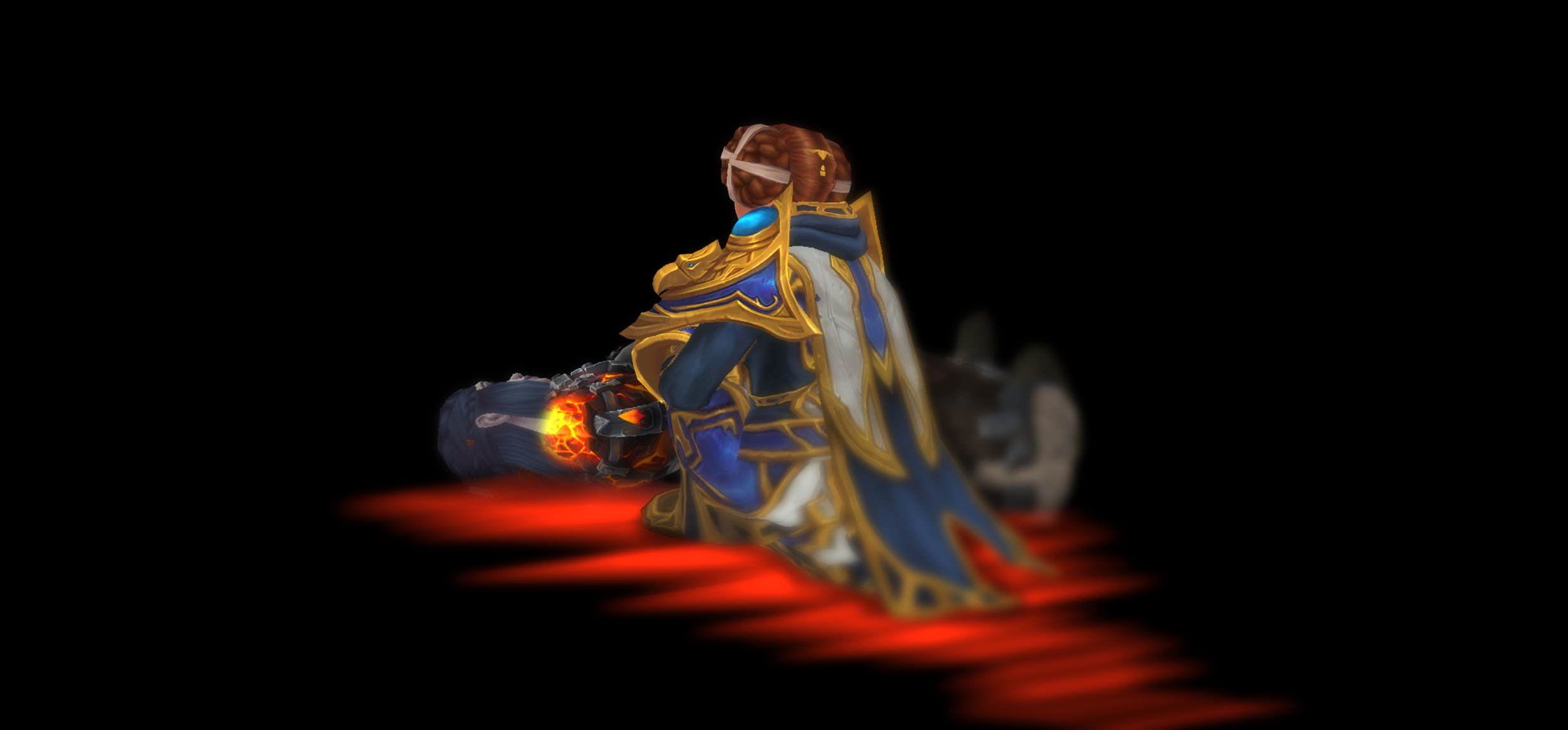 Darkness.
Marisi Blackfire opened her eyes, unable to sleep any longer.
Her mother was dead, killed by her father. Her father was dead, killed by her mothers' two friends, Beli and Ringo Flinthammer and by their great white bear, Frostmaw.
She sighed, and got out of bed, her feet just barely reaching the floor.