Three years later.
"Thank you, Marisi. Could you take the letter to your father? And don't forget his reading glasses."
"He says he doesn't need them."
"You and I both know he's wrong. Thank you!"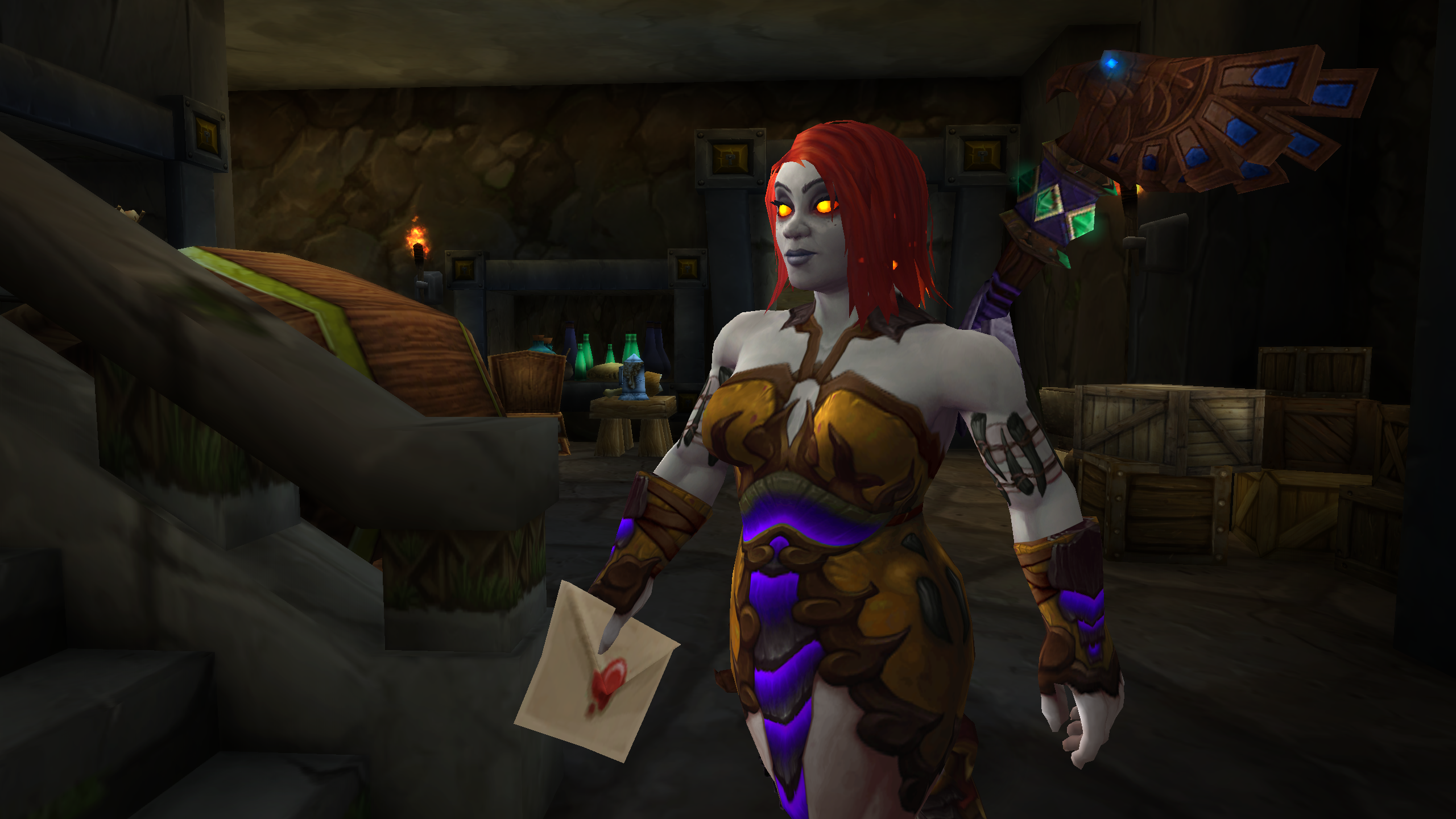 Marisi Blackfire-Flinthammer grabbed the half-moon spectacles from the stone shelf where her adoptive father had been steadfastly ignoring them, folded the letter back up, and climbed up out of Flinthammer Hall.
…