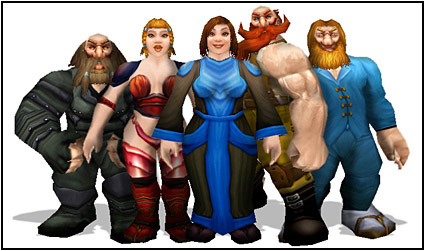 Ringo Flinthammer had seen horrors in his time.
He had fought the Undead Scourge amidst a battlefield filled with the ghosts of their victims, crying out for release.
He had faced dragons, drakes and wyrmkin.
Once, after a particularly hellish battle, he had literally found himself with one of his boots jammed into the hindquarters of an orcish soldier.
But all of those paled to this.
Ringo was having dinner with his in-laws.