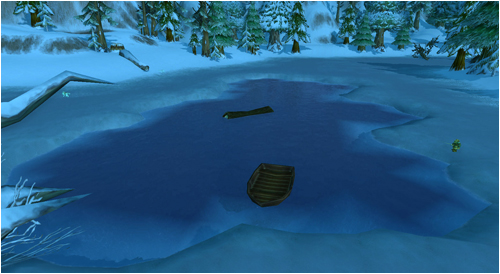 Some dwarves cheated with drink. Truthfully, a lot of dwarves cheated with drink.
Others cheated with gold. It was an unkind stereotype because it was true: Ironforge was filled with dwarves who spent their days buying and trading commodities, interested in nothing so much as cramming their portion of the Vault of Ironforge with every coin that could be fit inside it.
Still others cheated with the anvil, crafting axes or helmets or complex machinery with hammer, tongs and arclight spanners. Ringo Flinthammer dabbled there, but that wasn't it, either.
Ringo cheated on Beli in another way.