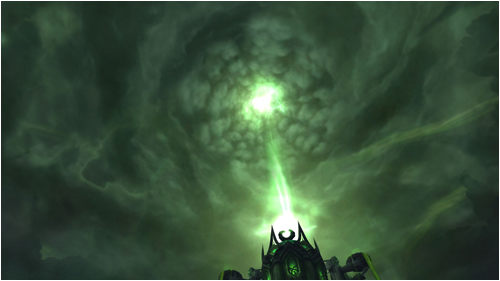 "At long last, our plan comes to fruition," the gnome warlock said, watching the battle from a nearby hill, rubbing his hands together in satisfaction.
"Your masters wanted him dead before the Armies of Legionfall ever got inside the tomb, didn't they?" the human mage replied.
The gnome turned and glared at him.
"No matter! Ringo Flinthammer will perish, his brothers' resolve will break and they may even die themselves in their attempt to save him."